About 5M Telecom
Discover a Greater World of Information
5M Telecom empowers Nigerians with the power to do great things. For our subscribers, our technology will provide the platform to drive the wheels of achievement at work and play.Our mandate is to proffer affordable broadband Internet access as a catalyst for social & economic transformation, increasing utilization in semi-urban & rural areas to accelerate the economic development of these areas, improve security, reduce rural-urban migration while contributing meaningful expansion to the economic & financial base of the country.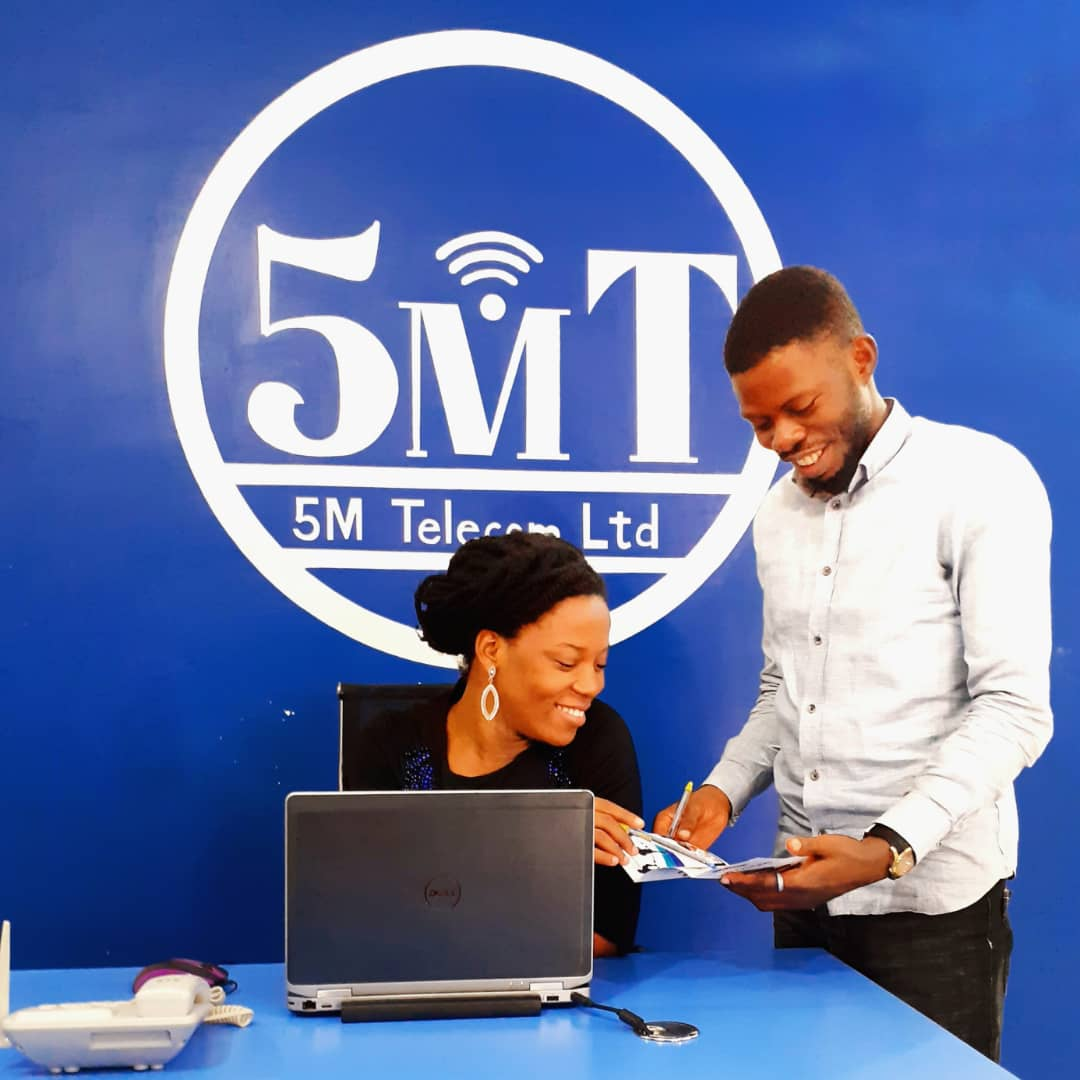 Why We Stand Out
To become a leading broadband service provider, implementing superior and cost-effective last-mile internet access solutions.
Ensure a great user experience through the application of appropriate technologies and outstanding service delivery.
We create a great customer experience through
SPEED | RELIABILITY | CONTENTS
5M Telecom desires to ensure that consumers have access to affordable and reliable high-speed broadband access capable of supporting large data, VoIP and interactive video applications, using a hybrid of technologies.
Meet Our Team
We have got You Covered
We are led by a team of innovators, analysts and creative minds. Say hello to the driving force behind 5M Telecom's first class serviceS.
Company Executives